One-on-One With The Queen of Hip-Hop Lit, Nikki Turner
Advertisement
The art of story telling comes easy to some. Often times there are those who know how to create worlds and characters so realistic and captivating that readers get lost on the page. Nikki Turner is one of those writers.
Turner jumped into the literary world head first and has become one of the best selling writers in the urban arena. In a field where heroes and heroines cross with hustlers and hoodlums, Turner has found success. Her street tales have garnered her the title Queen of Hip-Hop Lit. Her first novel, A Hustler's Wife released in 2002, placed her amongst some the best urban writers such as Sister Souljah, Zane and Terri Woods, gaining accolades which include being a New York Times, USA Today, and Essence best seller.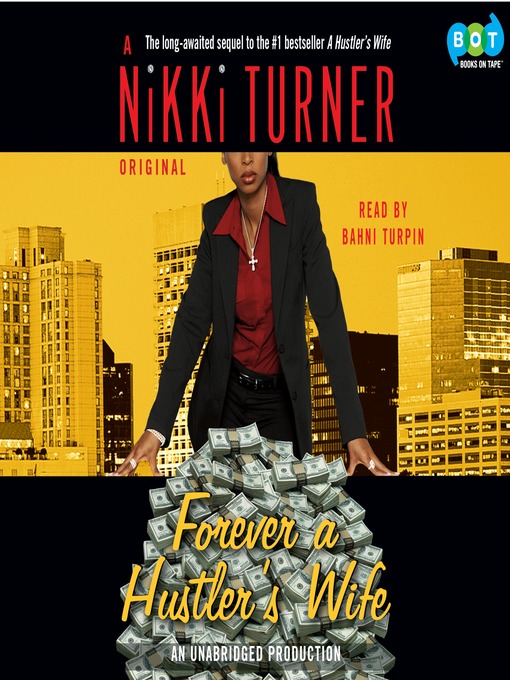 The success of her other novels, The Glamorous Life, A Project Chick, and Riding Dirty on I-95 led Turner to penning a novella under 50 Cent's G-Unit book line entitled Death Before Dishonor. Turner has also collaborated with hip-hop legend Dana Dane, DJ Kay Slay and many others helping to bring their projects to the next level. Most recently she worked on the soon to be released novel 'Invincible' by rapper Styles P.
More on:
Antwone Fisher
,
brooklyn nets
,
dunhill
,
Eduardo Cruz
,
espn
,
gayle king
,
lynda-sayyah
,
malin akerman
,
PE
,
Russia
,
san francisco parking management system
,
simon cowell
,
strip chris brown kevin mccall new music
,
TLC
,
TOMS
,
Twitter Beef
,
Uniqlo