NEW REMIX: Bruno Mars ft. Lupe Fiasco 'Just The Way You Are'
Advertisement
Bruno Mars has done it again! This time enlisting the help of Lupe Fiasco for the remix to his smash hit single "Just the Way You Are."
The original version is currently sitting at No. 3 on the Billboard Hot 100 charts. Bruno has worked on a string of hits lately with Nothin' On You, Billionaire, F*ck You and Just The Way You Are.
Personally I don't see Bruno going anywhere anytime soon. Hopefully the arrest in Vegas will not derail the singer-songwriter's rise to fame! Bruno's debut album, Doo-Wops & Hooligans, is due out October 5th!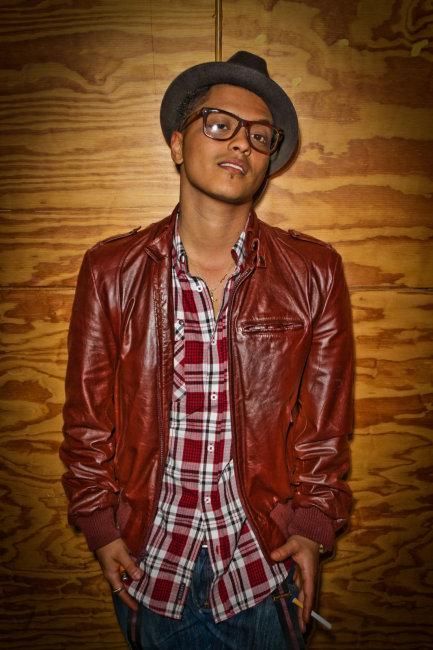 VISIT THE NEXT PAGE TO LISTEN TO BRUNO MAR'S NEW REMIX TO JUST THE WAY YOU ARE!