Statewide Manhunt For 3 Escaped Inmates
Advertisement
Oklahoma is conducting a statewide manhunt for 3 escape inmates. The men have been missing from the William S. Key Correctional Center. The Inmates are reportedly armed and dangerous.Anyone who sees the three escapees should contact their local law enforcement agency, or call the Oklahoma Department of Corrections Fugitive Apprehension Unit at 405-425-2570 or toll free at (800) 363-1110.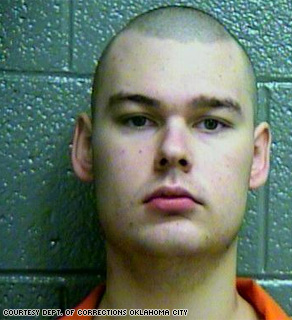 Christopher D. Hibl, one of three escaped inmates.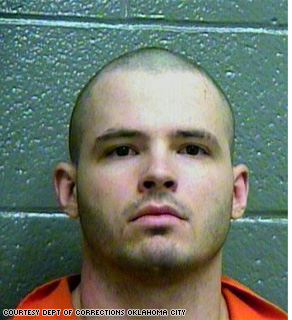 Jake D. Trout also escaped on Friday.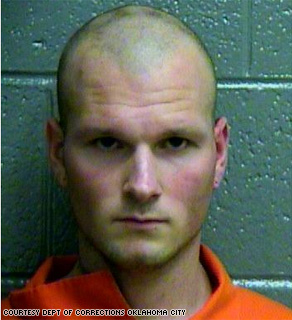 Dennis W. Finch is the third inmate who escaped.