I Even Tried Dating A Girl...
Advertisement
Some argue that marriage was meant for procreation. First of all, we are over populated with people as it is, and there are already tons of starving and family-less kids right here in our own country as well as other countries. Don't you think if a gay couple wanted to have children they might help us with adopting kids in need??..... How about we count the amount of people who get married and never want children...or the people who are physically incapable of having children? Should we rip their wedding rings off their hands because they didn't make babies? Its silly. If there was a law forcing everyone to have children, and on top of that, by our own flesh and blood, then I could see how gay marriage wouldn't really work, but NO ONE is being forced to do this and neither should they.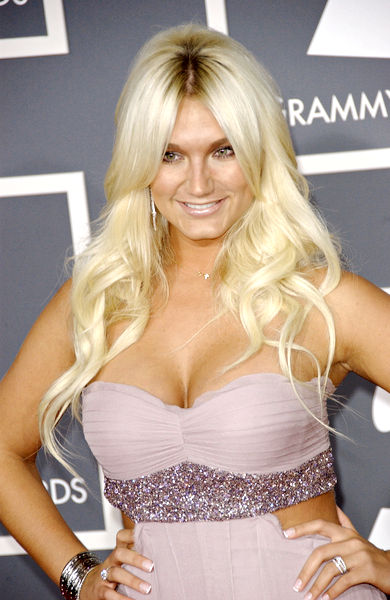 Some say it's against certain religions. Although I am a devout Christian, we also have to remember the bible was passed from person to person and in reality the only law we should be living by is what Jesus would do. Would he picket outside of a courthouse and curse the gays? Would he not hug them and love them for who they are? Would he forgive them if it really WAS wrong? Jesus only dealt from love andcompassion and would surely not treat anyone unfairly or unkind. Lets not forget life on this Earth isn't even the main goal here...we will all be judged by God after this life...so lets leave that up to HIM.