Stress: Dwelling on the past/ Childhood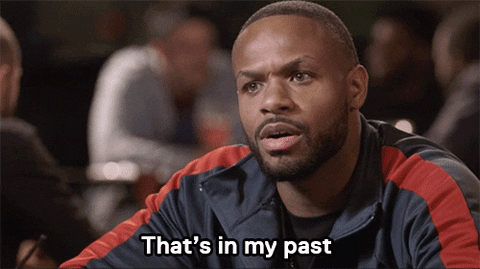 A 2014 University of Wisconsin-Madison study found that traumatic childhood experiences may actually change parts of the brain responsible for processing stress and emotion. The way you were raised can also have a lasting impact on your everyday angst.
Tip: Therapy and counseling helps to unpack the old baggage and let it go.
Also On Global Grind: