Anthony Anderson is doing the damn thing! Just last month it was announced that ABC's hit show Black-ish was being renewed for a 6th season, but in the meantime before they start shooting, the Emmy nominated actor is out here in these streets filming movies and giving back underprivileged youth in his hometown of Compton.
I caught up with Anthony and legendary director Chris Robinson during this year's American Black Film Festival as they dished on their new Netflix film, BEATS. BEATS tells the story of young hip hop prodigy August Monroe (Khalil Everage) growing up on the South Side of Chicago. As he struggles to cope with crippling anxiety, he finds an unlikely mentor, (Anthony Anderson) to help him navigate his creative potential and future in the music business.
It wouldn't be a conversation with Anthony Anderson if there weren't some laughs along the way. Check out my interview below with the BEATS star and director.
Global Grind: BEATS is such a dope ode to hip hop and the city of Chicago. How important was it for you, Chris to include upcoming Chi-town artists in the film?
Chris: I thought it was absolutely necessary. Authentic is the word we use as filmmakers. But just to respect the city. It's inspired by the city. From Common, to Young Chop to Dreezy.
Anthony: Dreezy's dope, ain't she dating Jacquees? She gave him a Louis Vuitton bag at his birthday! I follow them on social media.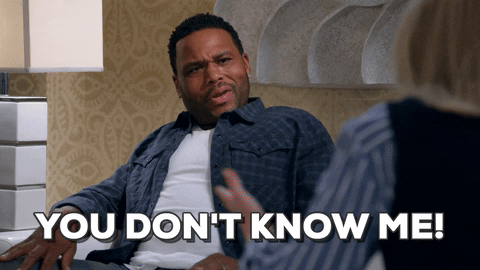 Global Grind: Hip Hop pretty much saved August Monroe's life in the film. How important do you think the arts are for underprivileged youth — specifically music?
Anthony: I think there could be a direct correlation drawn from taking music out of schools, to the problems that we have in the inner city now. Not only that, but after school programs and keeping these kids busy doing something that they love. So music is an important part, not just to these characters but to characters in real life. Not just in the way we express ourselves, but in the rhythm in which we move in which we communicate. And once that rhythm is disrupted, chaos ensues.
Global Grind: Who are some of your favorite Chicago bred hip hop artists?
Anthony: Common is at the top of my list. Kanye. Chance the rapper. you can list all these people that the world knows. Then there are some people I didn't know that worked on this project with us. It gave us that raw, authentic sound of the city. Nothing that's too polished.
Chris: I agree. All the names Anthony said are kinda at the front of the playlist. But then there's the Buddy Guys, and there's a new kid named Happy Birthday Calvin — and he does the title track on our film. And he happens to be best friends with Khalil (the star of the film).
Anthony: His mama and daddy named him Happy Birthday? Do they call him Calvin, or happy birthday?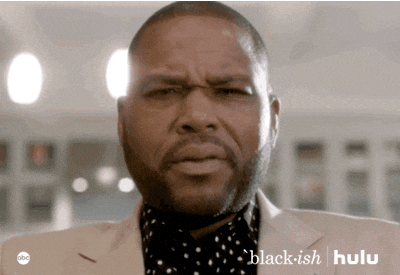 Global Grind: What's one thing you want people to take away from the film?
Chris: For me, there's a lot of different messages, but "It Truly Takes A Village" is one of the main ones.
Anthony: Are you just saying that 'cause she has a nose ring?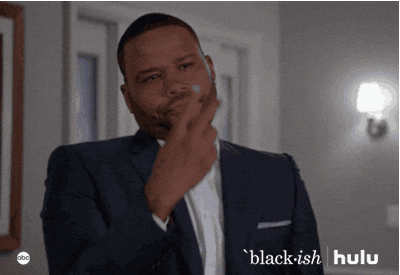 Global Grind: It's a septum piercing! 
Chris: No because Romelo in the film wasn't immediate family. But he did so much to move August forward, to get him back into society. He understood this kid more than his mom did. So I think, I'm proud that that gets through.
Check out BEATS on Netflix today! You don't want to miss out.