How American is it to celebrate National Hamburger Day the day after most people in the country scoffed down burgers and hotdogs for Memorial Day?
There's just something about whipping up those hardy meats on a grill when the weather is teetering on Summer status an and everyone is in a good mood. But these days, folks are a lot more conscious about what they're putting in their bodies, which means mostly ditching animal based products for more plant based alternatives — and they might have millennials to thank for that. According to a 2018 Forbes article, Gen Y-ers are the driving force behind today's global vegan movement.
"The shift toward plant-based foods is being driven by millennials, who are most likely to consider the food source, animal welfare issues, and environmental impacts when making their purchasing decisions."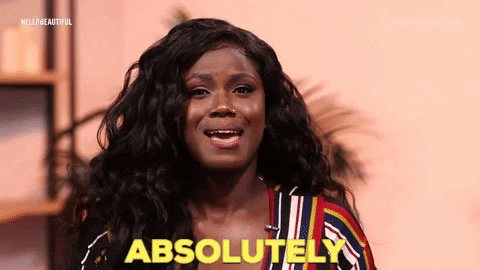 Millennials may have a larger percentage of vegans and vegetarians thant their parents and grandparents, but it's the kids that came after us who are truly about that plant based life.
"Researchers found that Gen Z buys 80 percent more kale, 57 percent more tofu, and a whopping 266 percent more avocados than Gen X. What's more, Gen Z consumes 550 percent more plant-based milk. And as members of this generation grow older and start their careers and families, we can expect to see an even greater boom!"
It' healthy to treat yourself to whatever you want every once in a while — especially during holidays that are based around "unhealthy" foods, but don't sleep on the healthy alternatives. Hit the flip for some alt-hamburger options that are low key better than the real thing.