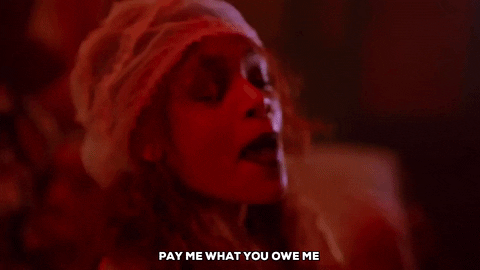 Never lend out more money than you can afford to give away because chances are you won't be getting that coin BACK. If you're generous and always willing to help a friend or family member in need, you know exactly what I'm talking about. Today is National Pay Back A Friend Day and it got me thinking about all the excuses folks have when it's time to come up off that cash. Whether they're giving you the run around or avoiding you altogether, there's always a reason they can't pay what they owe.

And, now that we can send money INSTANTLY with apps like Cash App, it's VERY obvious when someone has zero plans to make good on their debt — but that doesn't stop them from lying and doing the most. Let me know if any of this sounds familiar…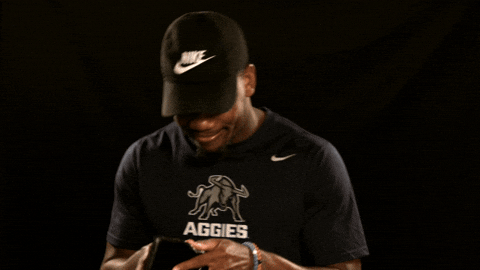 1. I Ain't Got It
You're literally at the spot, watching 'em drink bottomless mimosas right now … but when you confront 'em, this person claims they're broke and a friend is paying for their outing.
2. I Got You Tomorrow For Sure
Another completely disrespectful tactic, this person doesn't even take the time to come up with an excuse. Instead, this person simply says "I got you, I ain't forget" and gets ghost as quickly as possible.
3. Give Me One More Week. I Get Paid Next Tuesday.
Pay day never actually arrives for this friend… somehow, payday is always exactly one week from today.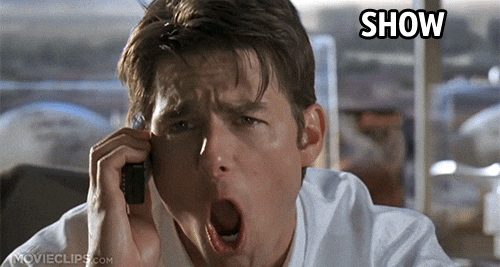 4. I Hit Your Line. It Didn't Go Through?
This friend claims they called or texted you and YOUR phone must be the problem. Of course, now that they are standing right in front of you and could reimburse you right here and right now it's: "I had it for you that day that I called. I need a couple more days now."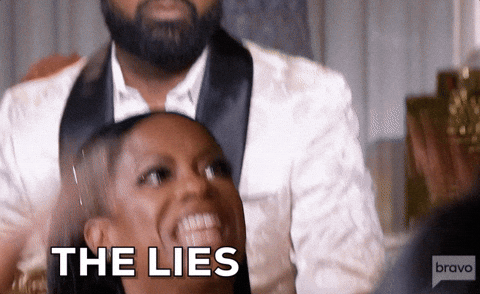 5. Nah, I Never Got Your Call
When approached, this friend will say he/she never received a call or text from you. Suddenly, this person doesn't have any service anywhere, their phone is lost, or they just got a new one… the excuses go on.