Everyone thinks they're an expert of something until it's time to be put to the test —especially when it comes to music. Besides Youtube, there aren't a lot of outlets where you can go back and do your history on music that isn't mainstream, bubble gum Pop. Which is why shows like TV One's Unsung are a major asset to the African American music culture.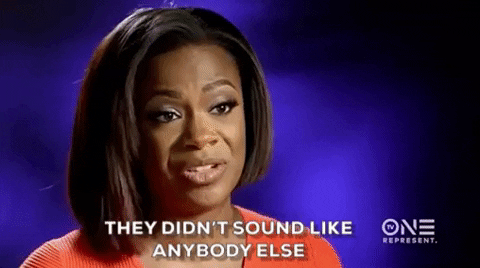 This month also happens to be Black Music Month, and what better way to honor the special occasion than to test your Black Music knowledge. Black Music Month was created by musicians including songwriter Kenneth Gamble. President Jimmy Carter officially recognized June as Black Music Month in 1979.
Lemme say it again….
@oldmanebro: THERE IS NOT A MODERN MUSIC INDUSTRY WITHOUT BLACK PEOPLE AND BLACK MUSIC CREATED BY AFRICANS WHO WERE ENSLAVED IN AMERICA….Have a great weekend.
@Chinohoven: "I can't wait to bump 90s/00s R&B/Hip-Hop in front of my kids & be like "what yall know about this???" while acting a FOOL with my wife lmao"
How much do you really know? And if you think that Jacquees is the King of the beloved genre, you're in the wrong place. Take the quiz below and check your R&B level of expertise by matching the lyric with the correct song.
Also On Global Grind: