Casually counting bags of money and putting it in his space. Legendary.
When he went to Jacob & Co. to buy a new iced out watch and chain like it was nothing — as if he was shopping at Zales.
Shutting down restaurants just for you and your buddy? Next level flexing.
The studio is…in his house. He named it "The Chapel".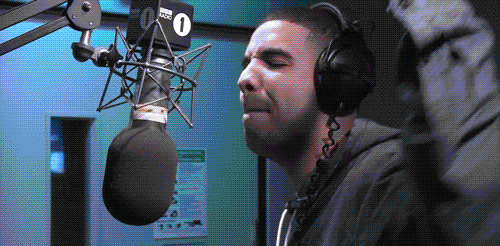 « Previous page 1 2 3 4
Also On Global Grind: