Katy Perry's boobs are so awesome.
What's more glorious than looking at a looping bouncing image of Katy Perry's best asset, well, besides her voice of course?
The answer is nothing.
Katy Perry knows she has the best boobs in the pop game, and we have to agree. There's no debate. Hands down. Katy Perry has the BEST. BOOBS. EVER.
Like absolutely spectacular.
Ellen, don't you agree?
Ellen definitely agrees. Oh, and so does "Bubbles"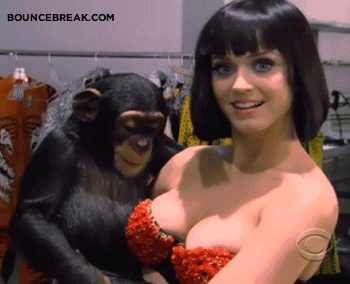 So take a minute…or two..or just keep your browser up all night, and check out the supple history of Katy Perry's breasts.
Oh yeah…
Oohhh kill 'em girl….
Bounce it…bounce it…
Keep it going…
Yaasssssssssssss, Katy, Yaasssssssssssss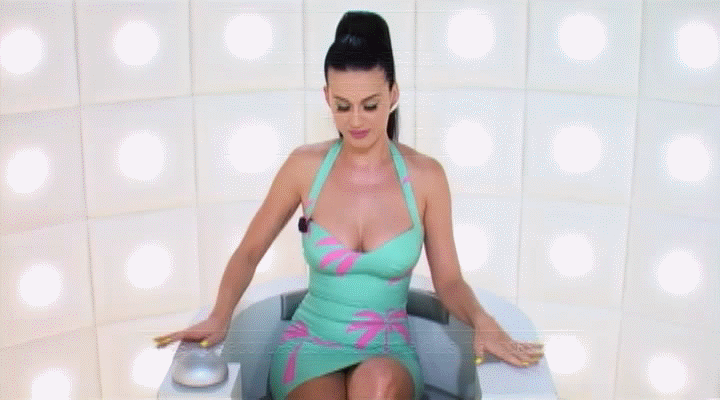 Stop! Hold up now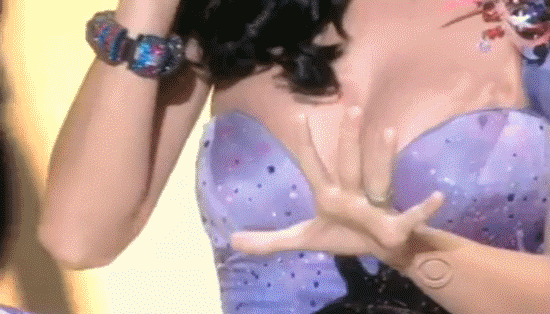 Wish we were Mr. Burns…burying our head in Katy's boobies.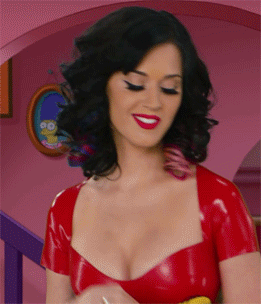 Don't you wish you were this guy? 
Ooop! Boobie check
Boobie check two times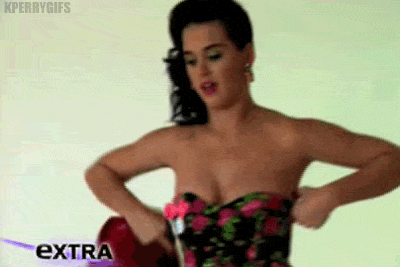 If only this was uncensored. Le sigh.
God bless boobies.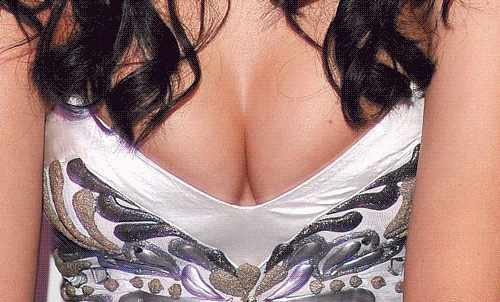 Boobie'd out? No? Well, that's all folks.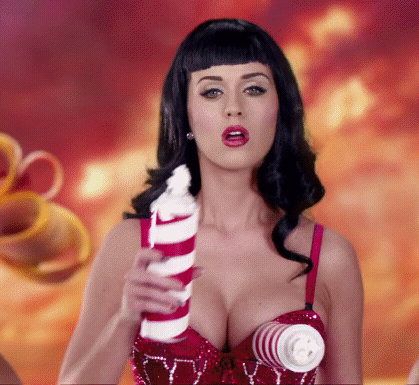 Bye!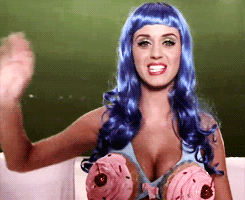 Also On Global Grind:
27 photos
Launch gallery
Source:Instagram
1 of 27
1. Kanye X Adidas. Thank u to Yé for believing in me
Source:Instagram
2 of 27
2. excited to be apart of CR fashion book issue 6 @crfashionbook @carineroitfeld #crfashionbook
Source:Instagram
3 of 27
3. Today's vibes
Source:Instagram
4 of 27
4. Selfie
Source:Instagram
5 of 27
5. Nighty night
Source:Instagram
6 of 27
6. thank u Phillip Lim. Dope show 😍
Source:Instagram
7 of 27
7. Last nights look- Calvin Klein top & skirt, Givenchy coat, Manolo heels
Source:Instagram
8 of 27
8. Hehe my sneak peak vid of my contact look they put on me got bigger than I intended.
Source:Instagram
9 of 27
9. Wolfie
Source:Instagram
10 of 27
10. OOTD/OOTN
Source:Instagram
11 of 27
11. Last night wearing Alexander Wang head to toe!
Source:Instagram
12 of 27
12. I never take selfies with the front camera who knew this shit was so good. Lol. Makeup by me duuuuh
Source:Instagram
13 of 27
13. Turn up.
Source:Instagram
14 of 27
14. #OneEye
Source:Instagram
15 of 27
15. Really though? #SideEye
Source:Instagram
16 of 27
16. Boobs & Hair
Source:Instagram
17 of 27
17. Boobs & Hair
Source:Instagram
18 of 27
18. Ravishing In Red
Source:Instagram
19 of 27
19. Kim Rockin' The Hell Out Of Her Red
Source:Instagram
20 of 27
20. these grocery bags match my fly
Source:Instagram
21 of 27
21. I wore this look the other night on my date night
Source:Instagram
22 of 27
22. Dress In All White
Source:Instagram
23 of 27
23. All White Like An Angel
Source:Instagram
24 of 27
24. Just changed my #KylieHairKouture extensions to my jet black 20" clip ins :)
Source:Instagram
25 of 27
25. Morning Melbourne
Source:Instagram
26 of 27
26. Kylizzle X
Source:Instagram
27 of 27
27. Kim Kizzle