Katy Perry's boobs are so awesome.
What's more glorious than looking at a looping bouncing image of Katy Perry's best asset, well, besides her voice of course?
The answer is nothing.
Katy Perry knows she has the best boobs in the pop game, and we have to agree. There's no debate. Hands down. Katy Perry has the BEST. BOOBS. EVER.
Like absolutely spectacular.
Ellen, don't you agree?
Ellen definitely agrees. Oh, and so does "Bubbles"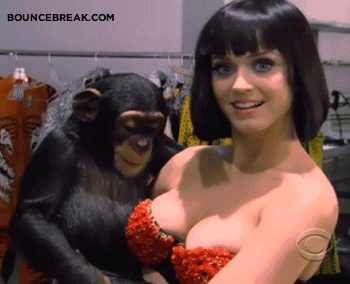 So take a minute…or two..or just keep your browser up all night, and check out the supple history of Katy Perry's breasts.
Oh yeah…
Oohhh kill 'em girl….
Bounce it…bounce it…
Keep it going…
Yaasssssssssssss, Katy, Yaasssssssssssss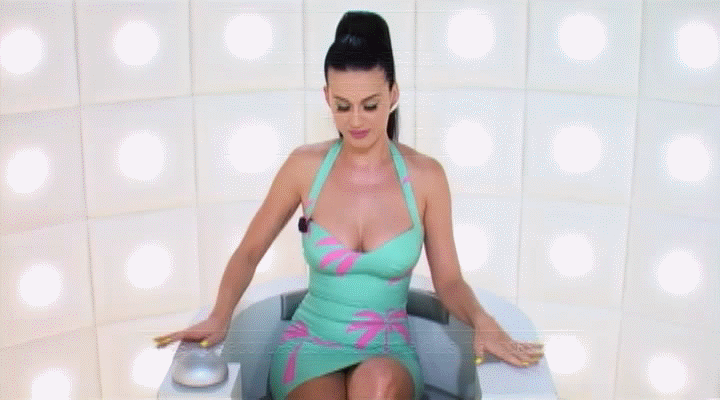 Stop! Hold up now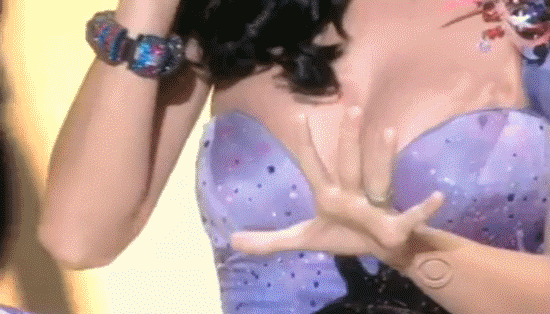 Wish we were Mr. Burns…burying our head in Katy's boobies.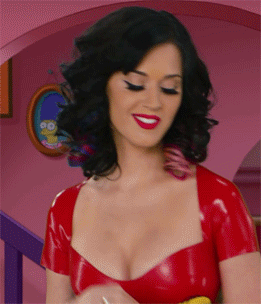 Don't you wish you were this guy? 
Ooop! Boobie check
Boobie check two times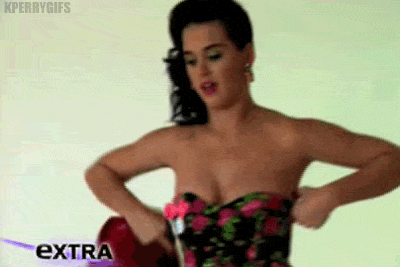 If only this was uncensored. Le sigh.
God bless boobies.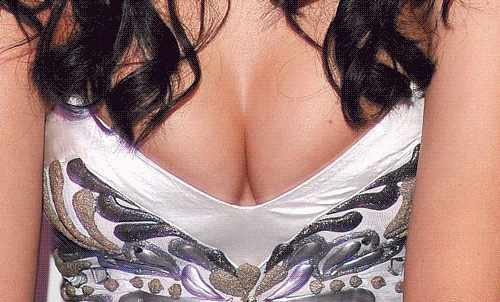 Boobie'd out? No? Well, that's all folks.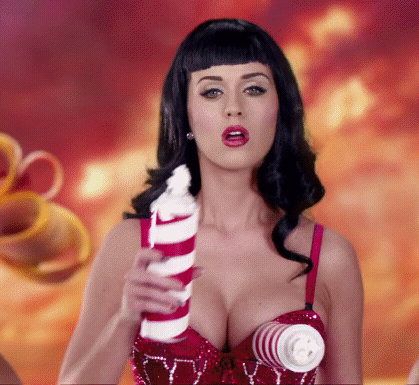 Bye!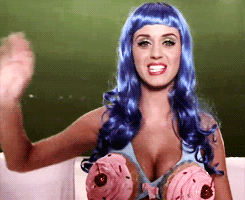 Also On Global Grind:
15 photos
Launch gallery
1. Basically twins.
Source:Instagram
1 of 15
2. Natural and beautiful in New York City.
Source:Getty
2 of 15
3. Rihanna chats with Blue Ivy at the Grammys.
Source:Getty
3 of 15
4. Supporting mommy, natural hair and all.
Source:Getty
4 of 15
5. Caught dancing on camera!
Source:Getty
5 of 15
6. Flawless genes.
Source:Getty
6 of 15
7. Forget your beauty standards.
Source:Getty
7 of 15
8. Daddy duties.
Source:Splash
8 of 15
9. Blue's been natural since day one.
Source:Splash
9 of 15
10. Afro appreciation.
Source:Instagram
10 of 15
11. Priceless moments.
Source:Instagram
11 of 15
12. A Christmas memory.
Source:Instagram
12 of 15
13. Going up!
Source:Instagram
13 of 15
14. Blue kisses.
Source:Instagram
14 of 15
15. When your mom is Beyonce.
Source:Instagram
15 of 15