On this day in 2018, Cardi B dropped her debut album, Invasion Of Privacy, had the rap game as we knew it had changed. It debuted at #1 in the US with 255,000 units & has since been certified 3x PLATINUM.
'Privacy' even got Bardi her first ever Grammy Award for rap album of the year. As of today, the record has now spent 2 years on the Billboard 200, becoming the first debut album by a female rapper to ever achieve this milestone. It also made Cardi the first female artist to have all tracks from an album certified gold or higher by the RIAA. With just that one album, Cardi has managed to make a major impact on both the hip hop culture and the pop world. The regular, degular, schmegular girl from the Bronx became Hollywood's IT girl.
IOP became the life soundtrack that a lot of women needed at that time. Before car rides on Girls Night Out consisted of bumping Megan Thee Stallion, that good ole 'Get Up 10' by Cardi was the pregame, turn up, inspirational song of choice.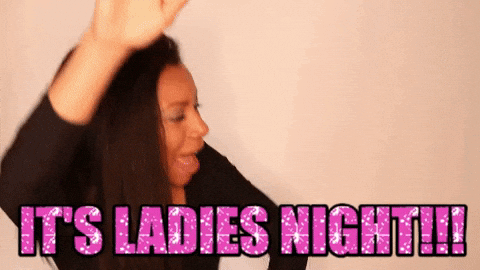 Since IOP dropped, Instagram captions have been more lit.
Folks even compared it to the Miseducation Of Lauryn Hill.
Some would even say the project was the straw that broke the camel's back and dethroned Nicki Minaj as the current "Queen" of hip hop.
IOP made folks feel like they too could go from meager circumstances to being one of the biggest stars in the world, all by being themselves.
As for her next game changing project, Cardi told Baller Alert:
"I can never put a date on it because, like, when you feel like you've got those songs, that's when it's gonna come out," she said. "I cannot put a date on my ears, you know what I'm saying? When I feel like I have it, that's when [it'll come out]."
We can't wait to hear hit. But until then, check out our list of lines from Invasion Of Privacy, that still make for dope a** Instagram Caption.